About Us
In 1995, Shanghai Condly Casting Co., Ltd started the casting business. Since then we have accumulated massive expertise and know-how in stainless, nickel-alloy, cobalt-alloy and other special materials based casting and machined components for diverse end-markets. In 2015, we transformed ourselves into a highly-focused investment and vacuum casting manufacturer through business restructuring. Our unique strength in master alloy and our capability to offer one-stop solutions in casting and machining have made us a reliable and flexible business partner for many customers from industries including petrochemical, petroleum, chemical, mechanical equipment, power station, metallurgy, paper, medical and defense.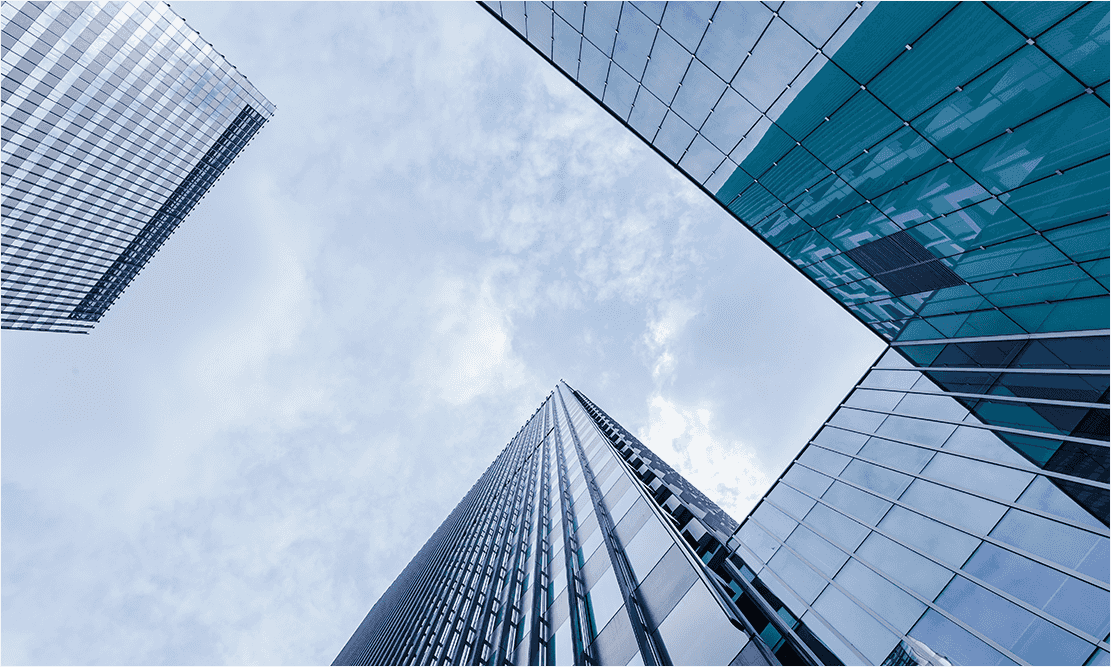 Our Visions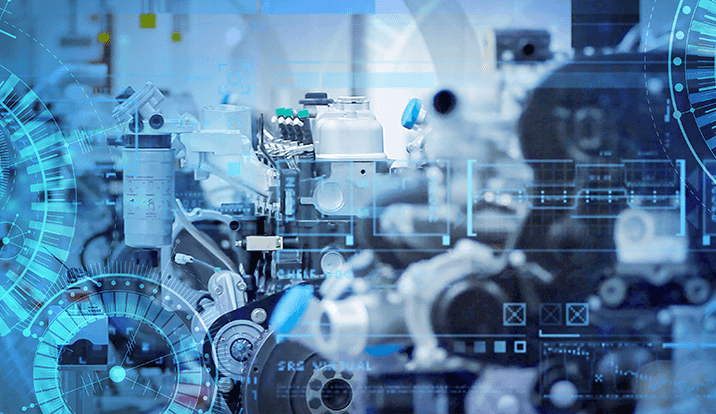 To build a reliable, top-rated Chinese brand for investment casting products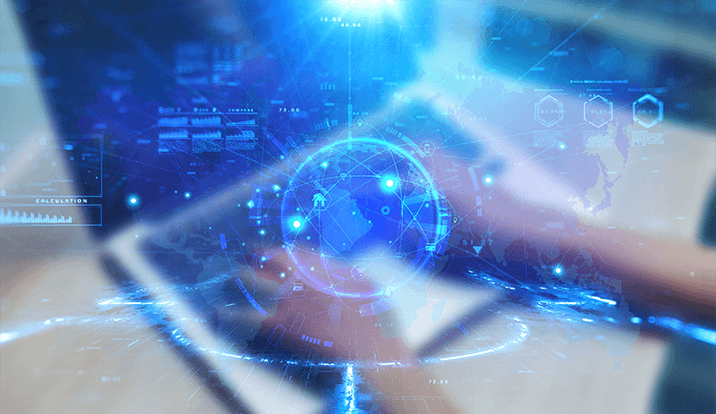 To add value for client's success throughout the investment casting process by technical support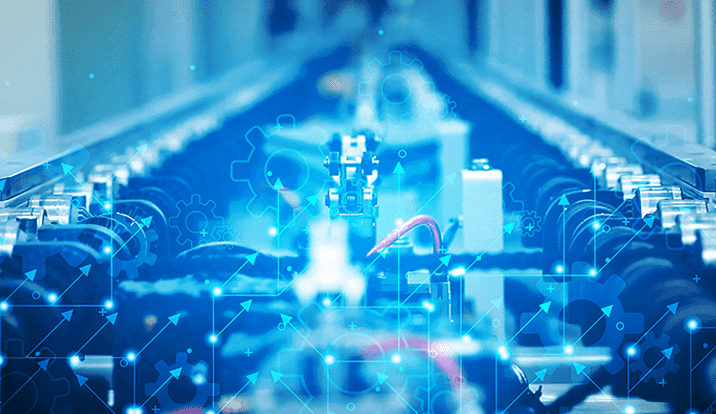 To improve our R&D and productivity continuously, always assuring our quality with more efficiency
Why Us

MATERIAL EXPERT
Casting is about the art and science of material. We are devoted to super alloy science and keep pushing its boundary forward in diverse and extreme conditions, varying from -253°C to 850°C. Through 25 years of R&D experience, we understand more about the nickel/cobalt super alloy and stainless than our peers. The know-how in super alloy, from high purity, free segregation master alloy producing to molding and processing, makes it easier for us to identify the nuts and bolts, conquer the difficulties and turn the manufacturing into art.
That is why we stand out.

ONE-STOP SOLUTIONS
Here in Condly, we try our best to serve your needs along the whole value chain:
Mold design
Rapid prototyping
Versatile and flexible processing combination
Secondary-processing & Heat treatment;
Product consistency
On-time delivery